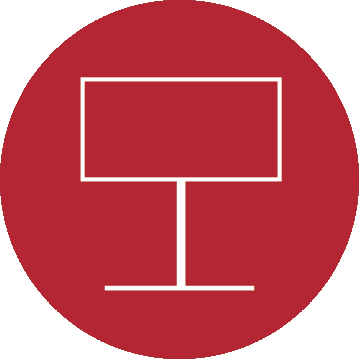 Retailers & Digital Signage
Media furniture and TV wall mounts in line with technology. With the attention to detail, the articles insprire the consumer electronics traders and IT system houses. A deep understanding of customer needs forms the foundation for long-term partnerships.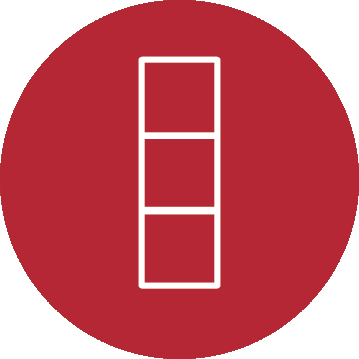 E-Commerce & LEH
The complete standard product range is dispatched via the own in-house logistics within 24-48 hours. Automated interfaces transmit the order and stock data. The wide range of services is also available to customers after the purchase.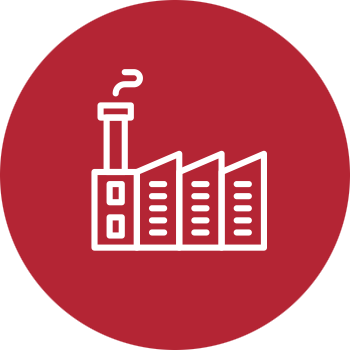 OEM & Special production
The more things are the same, the more important the differences become. According to this principle we enable our trading partners and wholesalers to have their own and individual furniture assortment. Production takes place exclusively according to customer requirements.